Why Volunteering?
To learn soft skills and teamwork abilities
To grow as a person in a safe environment
To meet peers from all around the world
To take action and develop your ideas
…And for other hundreds of reasons!
Miriam, Italy
"Volunteering with Kora gave me the opportunity to experience myself in a protected context and to grow in a future-oriented community."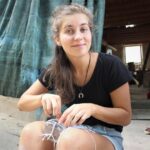 Elodie, France
"Two months with Kora made me realize the kind of future I want: a life full of creation, closer to nature and open-minded people."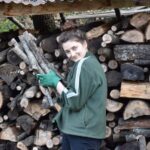 Diana, Latvia
"Volunteering at Kora gave me memories and experience that always will warm my heart as well as motivation to develop myself."
Selene, Italy
"Volunteering with Kora made me realise how we, people of the world, can live in harmony and create a beautiful and strong community."
Burhan, Turkey
"Volunteering with Kora helped me to improve team working and develop lifetime friendships from all over the world."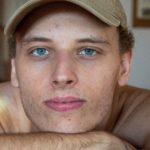 Jack, Sweden
"Lived and developed with Kora. Shaping me and my future."
Nadia, Indonesia
"Meeting inspiring people in a multicultural environment and doing projects for a cause made my days spent with Kora very fulfilling. Thanks Kora!"
Federico, Uruguay
"Thanks to Kora I had the opportunity of living in a multicultural environment, get to know new ways of understanding the world and gain knowledge to help me having a healthier lifestyle, plus allowing me to meet brothers and sisters that will always be part of my life."
Dóra, Hungary
"At Kora I became closer to people, to myself, to nature, to Italy, to the past, to the future."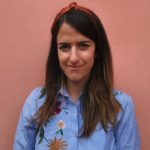 Agnese, Italy
"I'll be eternally grateful to Kora because allowed me to meet so many inspiring people who made me realize how is still possible to travel the world without leaving my region!"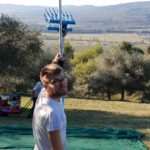 Raphael, Belgium
"Being a volunteer with kora helped me to be more self-confident and more tolerant with others."
Dénes, Hungary
"Kora's projects gave me a wider view of the global world."
What's going on at Kora?
Check out our latest articles